What an amazing unique artwork from one of our lovely clients.
Thank you so much.
>>"Dear Claudia,
I am really pleased that you liked my cross-stitch. ❤
I am/was really pleased with your services. During the process, I really appreciated your and your staff's easy-going, reliable, informative, professional, effective, but at the same time friendly, thoughtful and kind approach. 🙂
As I came from another practice, I have the basis to compare services. Choosing you as a practice when moving to Auckland was one of my best decision I made since being in New Zealand.
Thank you very much again.
Warmest regards,
Marta"<<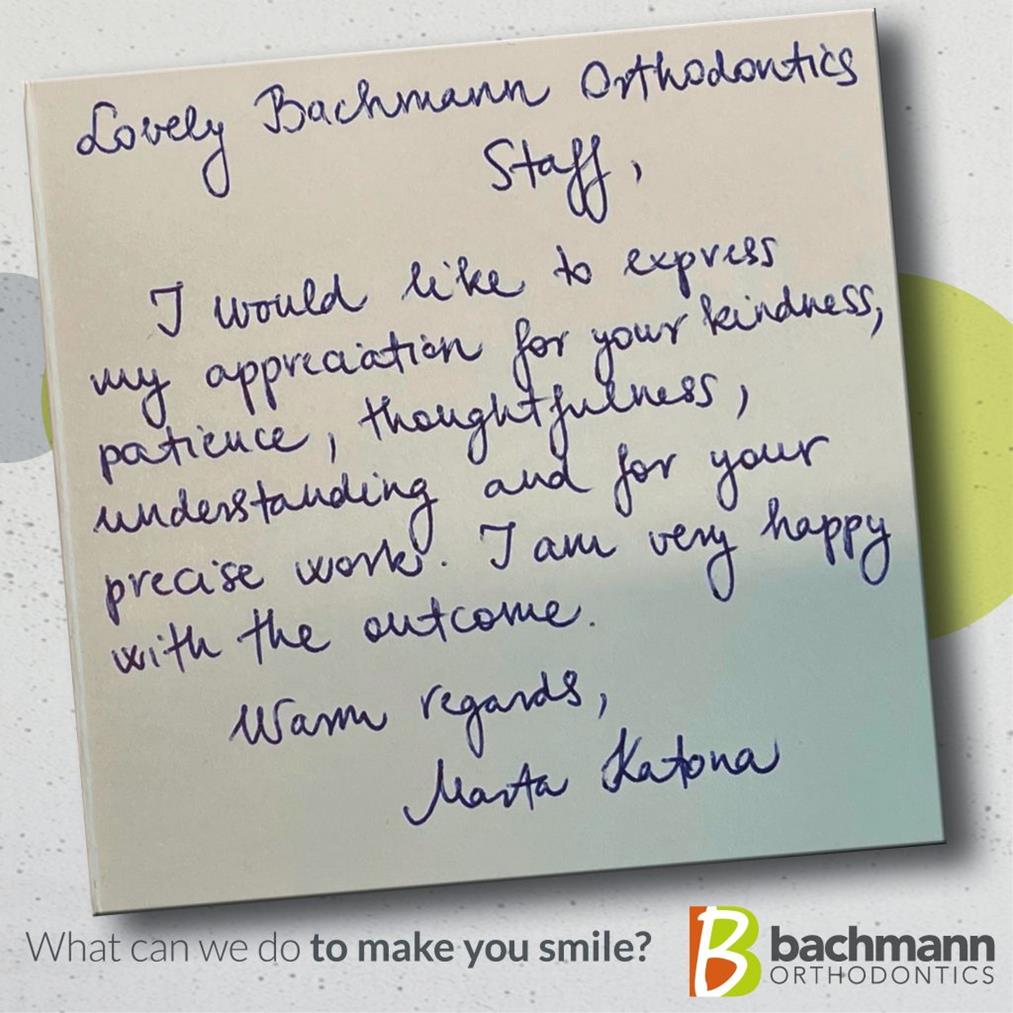 >>"Dear Marta,
Thank you so much, your hand-stitched picture looks absolutely amazing.
It will receive a special place in our practice.
Thanks again, how thoughtful of you and you have been a wonderful; patient with the cleanest teeth ever!
Warm regards,
Claudia."<<

What can we do to make you smile?