Facemasks are strictly limited at the moment, and it isn't straightforward to get the number of masks we are usually using. However, we are prepared and have always enough in stock.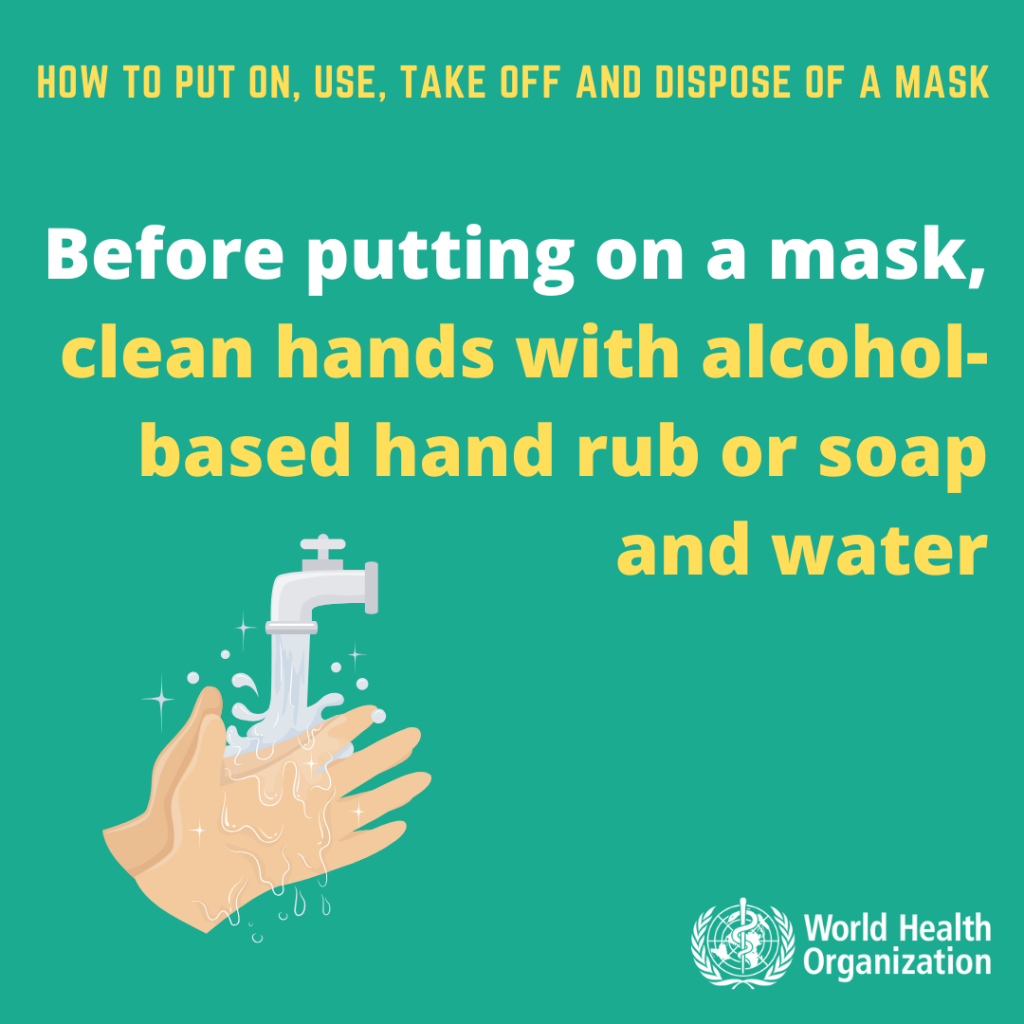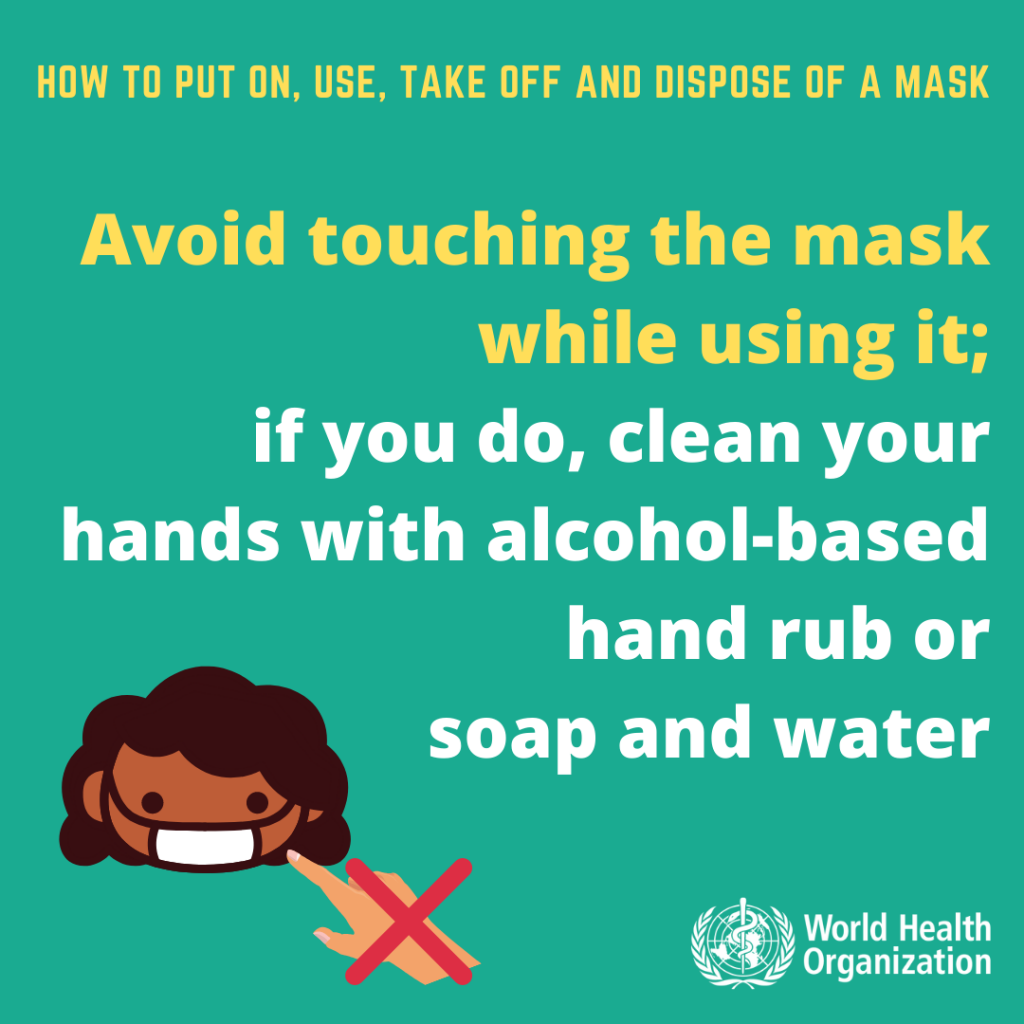 If you are wearing a mask, please keep in mind the following.
If you are healthy, you only need to wear a mask if you are taking care of a person with suspected 2019-nCoV infection.

Wear a mask if you are coughing or sneezing.

Masks are effective only when used in combination with frequent hand-cleaning with alcohol-based hand rub or soap and water.

If you wear a mask, then you must know how to use it and dispose of it properly.
What can we do to make you smile