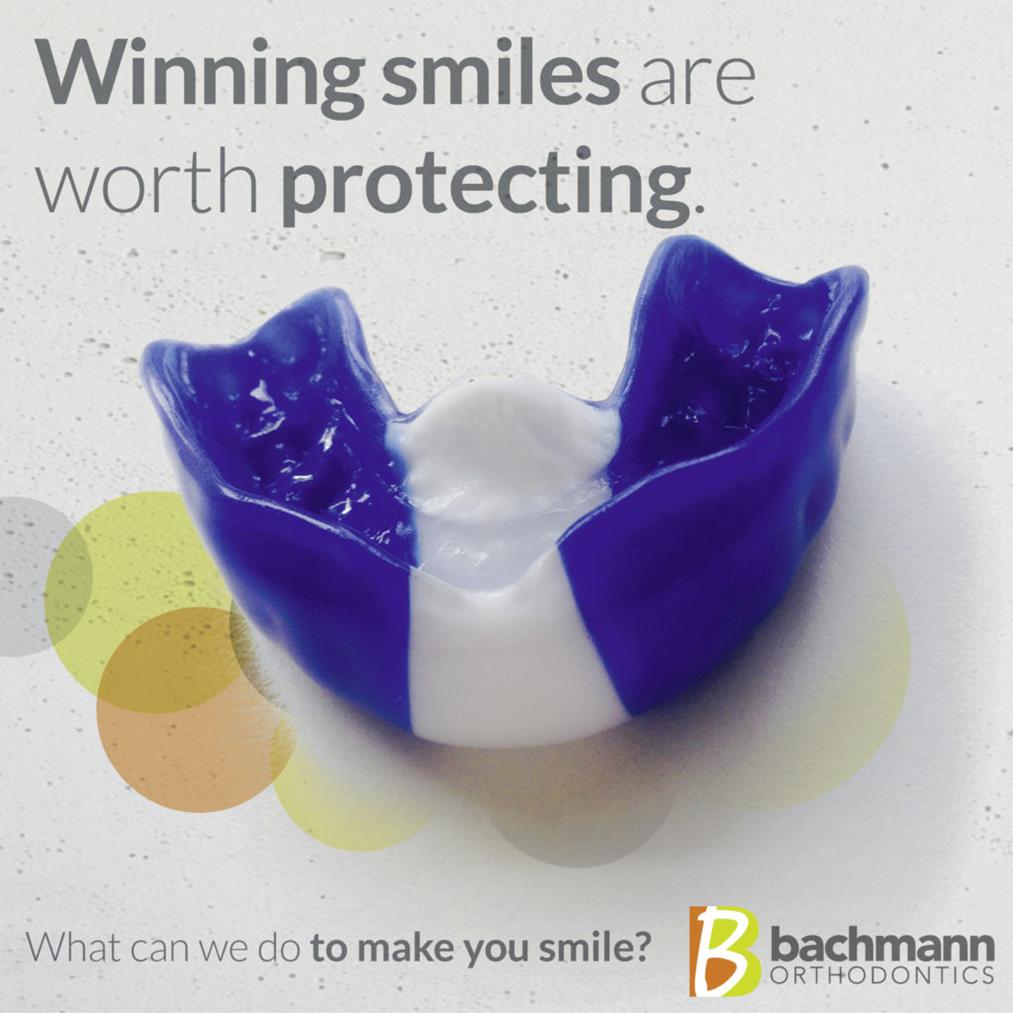 It's critical to protect your teeth during contact sports.
And it's so easy – follow these steps and your smile will be safe.
Come and meet one of our friendly orthodontic auxiliaries
She will take an impression of your teeth
The impression then goes to our lab where our technician will make the model
When the mouthguard is ready, return to Bachmann Orthodontics to check that it fits perfectly.
Make your custom fitted mouthguard an essential part of your sports gear
Contact Bachmann Orthodontists today to take an impression of your teeth, or for a consultation to discuss your needs.