If you are researching orthodontists and different types of
braces for yourself, your children, or a loved one, you hit the target.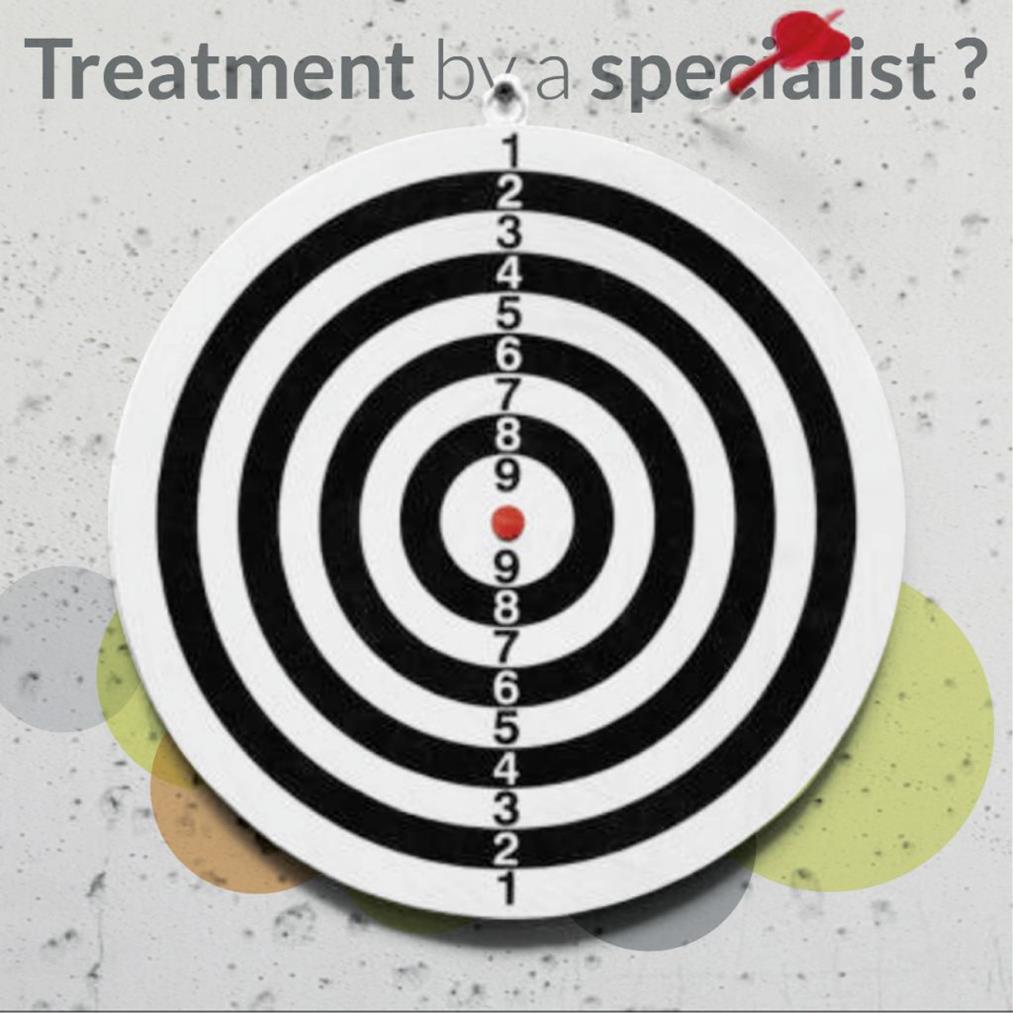 Just like every mouth is different, each
orthodontic practice is different. In your search to find the
right orthodontist for you, you will most likely be presented
with similar treatment options. Different practices may even
share the same manufacturer for braces or Invisalign.
Not all treatment is the same and your experience
will be quite different.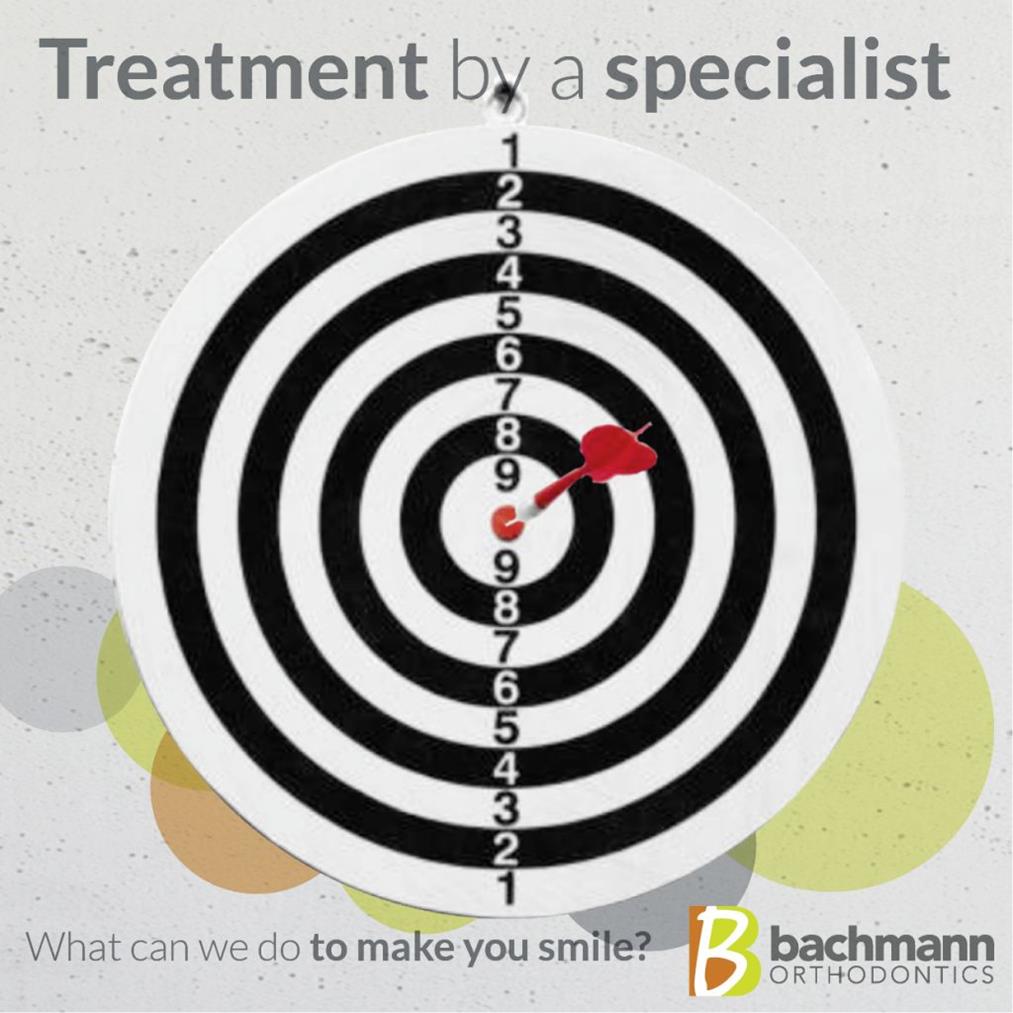 At Bachmann Orthodontics, our mission is always doing the best for you smile.
That is why we are able to guarantee our work.
There is no better reward than seeing how happy our patients are after we help transform their smile.
Please choose a specialist orthodontist who is registered at
the New Zealand Association of Orthodontists
and not dentists who have a special interest in orthodontics
to become your perfect smile – even if it is not us.
Have a look at our website www.bachmannorthodontics.co.nz
to see what kind of treatments we offer and make an appointment today.
09448 1128
What can we do to make you smile?