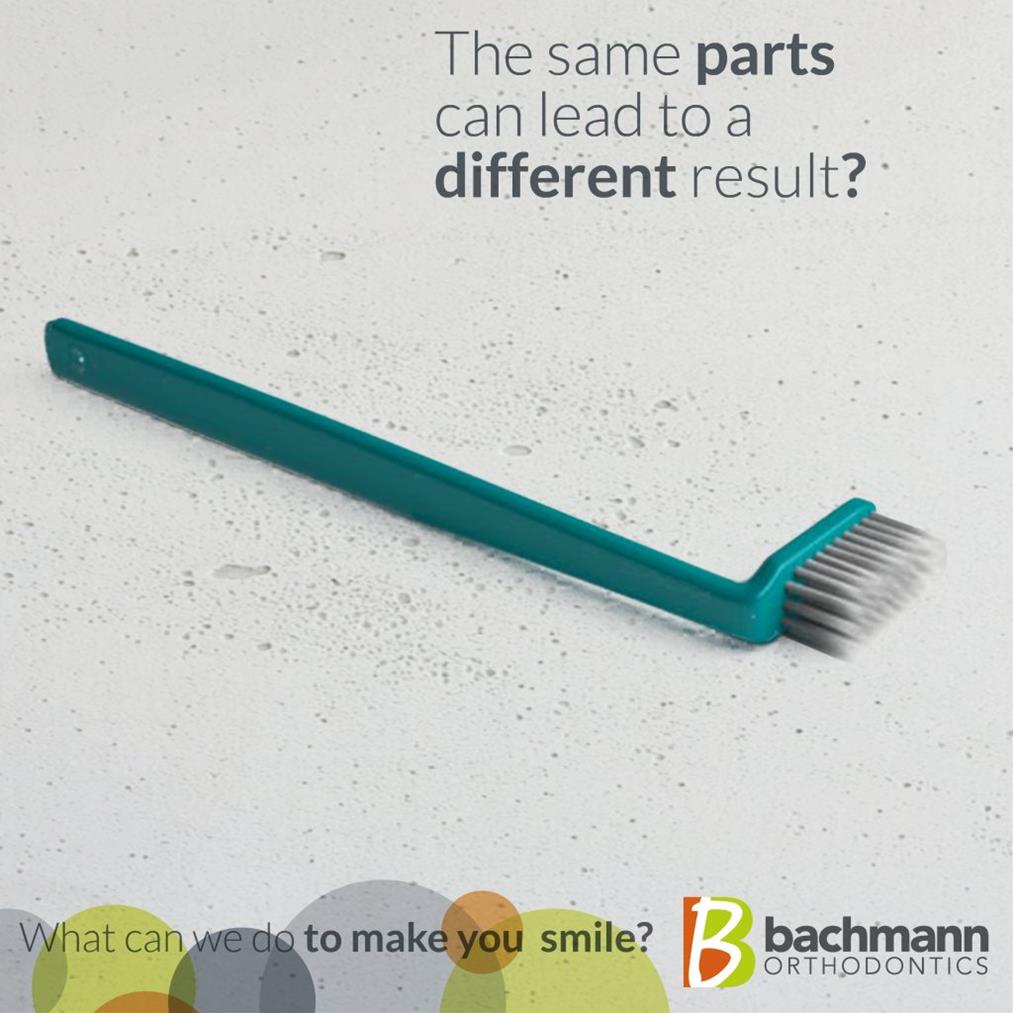 Most important is who has the best knowledge and experience to achieve the right result.
Everybody can paint! Everybody can drive a car! Can they? 
May it has a reason why only a few people can drive a racecar. 
They are specialists like Orthodontists.
An orthodontist is a dentist who undertakes an additional 2 to 3 years of university fulltime training and studies in Orthodontics. Only an orthodontist has the post-graduate training to practice orthodontics.
Orthodontists are focused and specialised in straightening teeth
making them bite together correctly along with treating skeletal irregularities.
Only an orthodontist can offer a specialist diagnosis and see the full picture of treatment options.
Many cases will require specialist treatment. Your dentist may advise you if the treatment required is outside their expertise.
However, if you are not sure, do not hesitate to seek a second opinion. 
You don't need a referral from your dentist or dental therapist to make an appointment with a specialist orthodontist.
What can we do to make you smile?
Claudia & Lutz Bachmann Orthodontics