Welcome to the 4th industrial revolution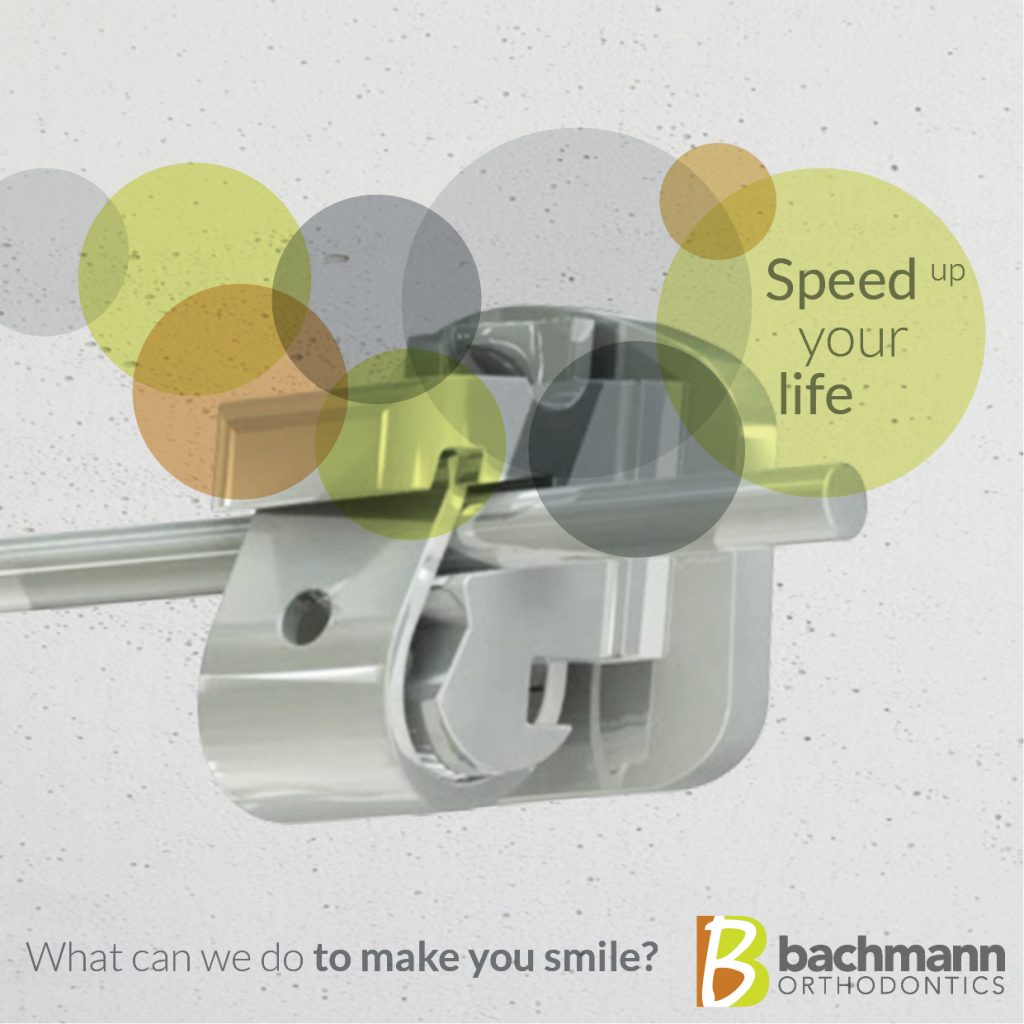 Only SPEED Braces use a 'Super-Elastic' energy-storing component called a 'Spring Clip' to straighten teeth. The SPEED Spring Clip works like a computer chip inside your braces. The Spring Clip is 'programmed' by your orthodontist when SPEED Braces are placed on your teeth. The Spring Clip, made of space-age material, then follows the programmed instructions by applying a light continuous force to move teeth to their correct position gently. SPEED Braces have revolutionized Orthodontics with an advanced design, using space-age materials and manufacturing to deliver beautiful smiles and lasting results to Orthodontic patients worldwide.
1. SPEED Braces are 1/3 smaller than traditional braces. Patients of all ages appreciate SPEED's small footprint and clean appearance.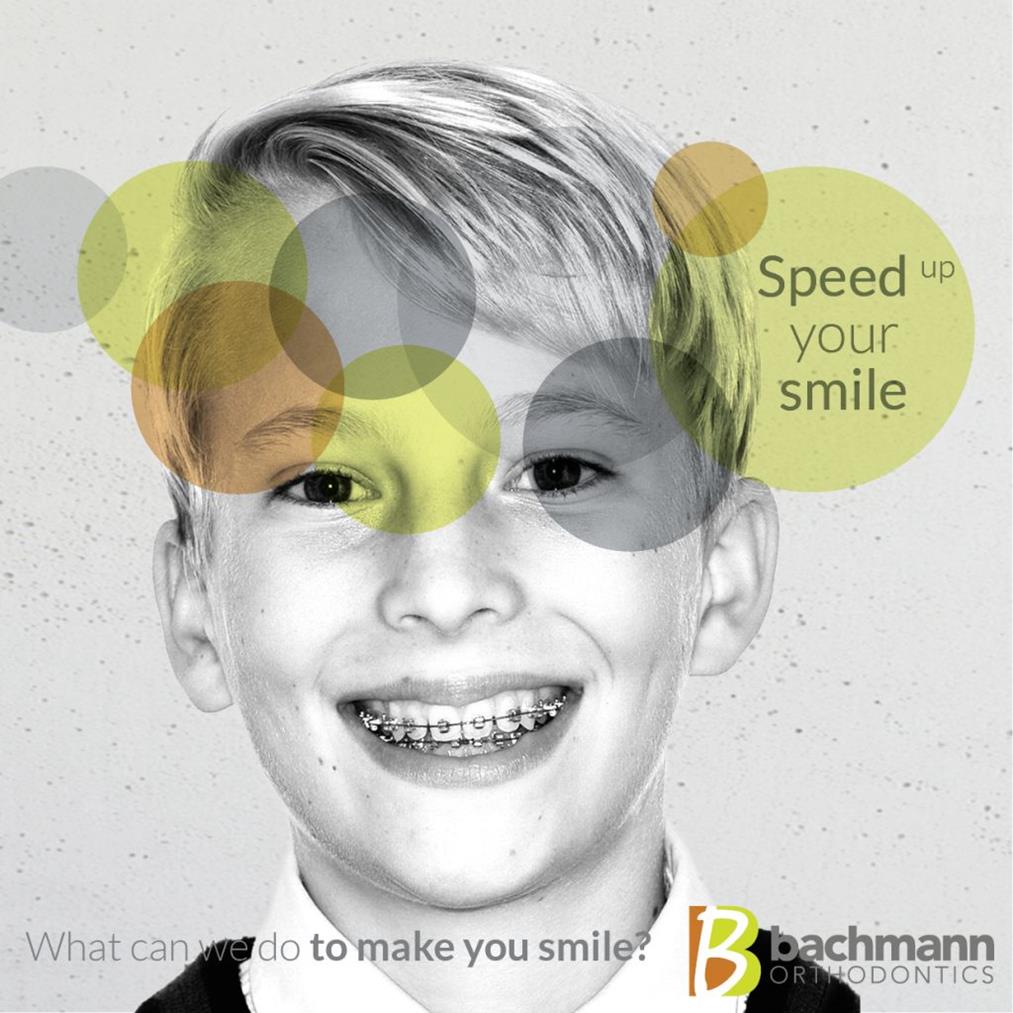 2. SPEED Braces eliminate the need for the elastic ties that traditional braces require to straighten teeth. This decreases the pressure that is applied to the tooth, and decreases friction, allowing the teeth to move more freely. The result… More efficient and comfortable tooth movement!

3. The miniaturized and rounded surfaces of SPEEDBraces are easy to brush and clean, making it simple to maintain good oral hygiene.