What is an X-Mas celebration without our orthodontic angels?

After another successful year with happy smiling patients, we celebrate as a team by sharing a fabulous 4 course meal at @MoxieRestaurantNZ in Birkenhead.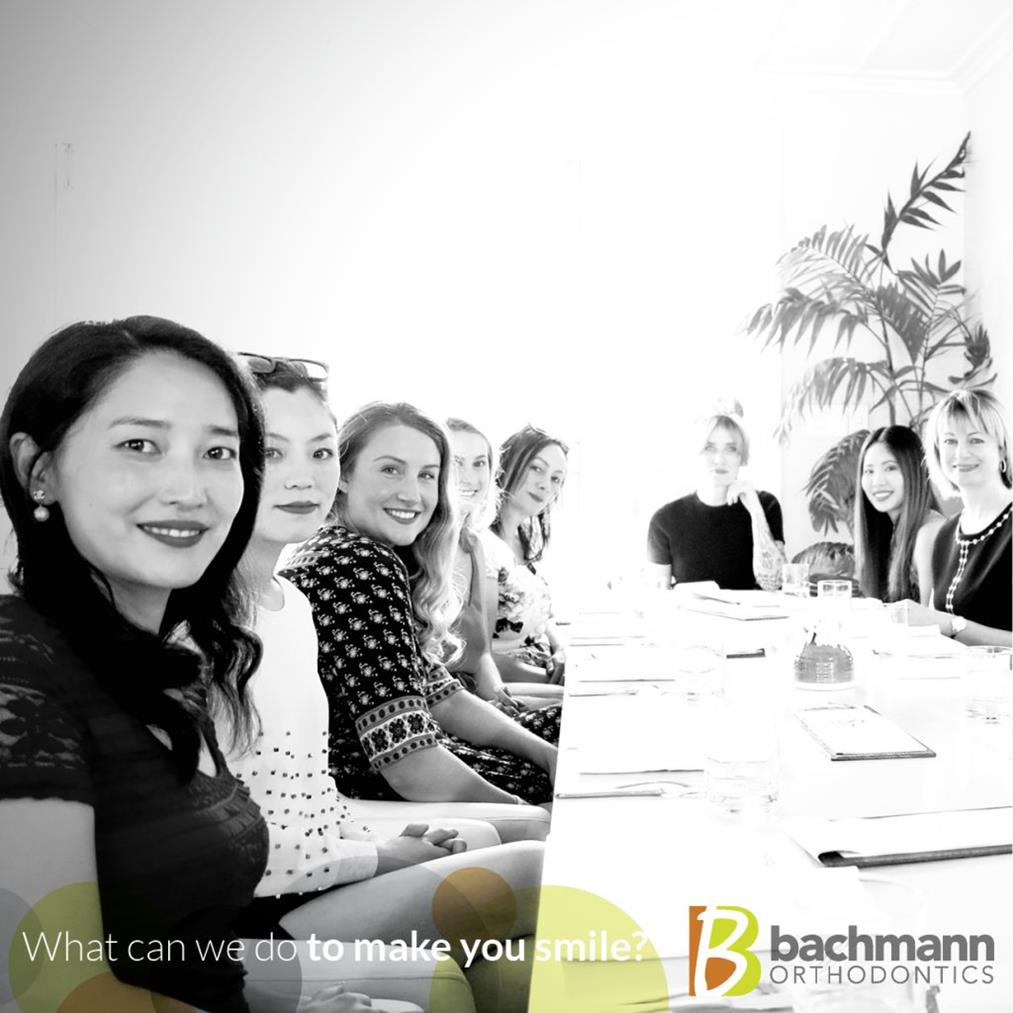 We had a good time enjoying delicious, creative food in a pleasant, relaxing atmosphere.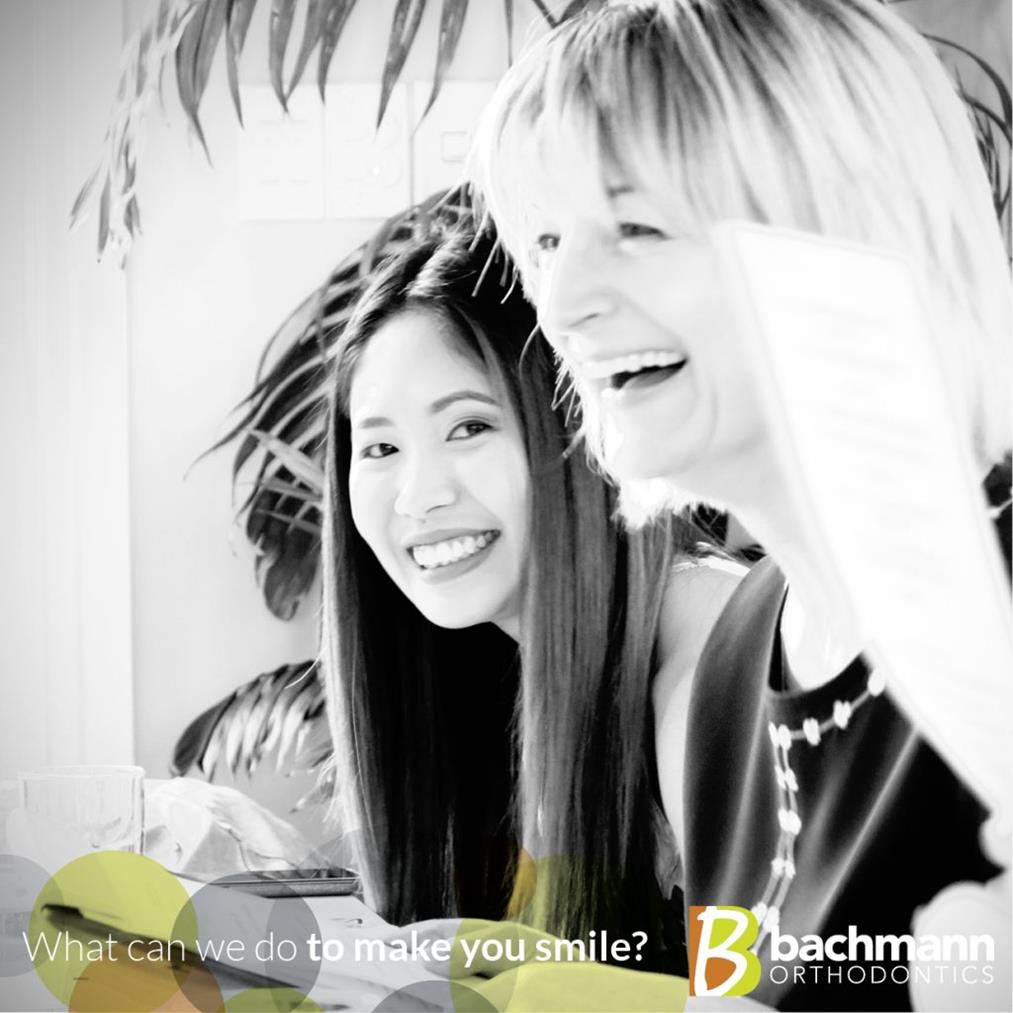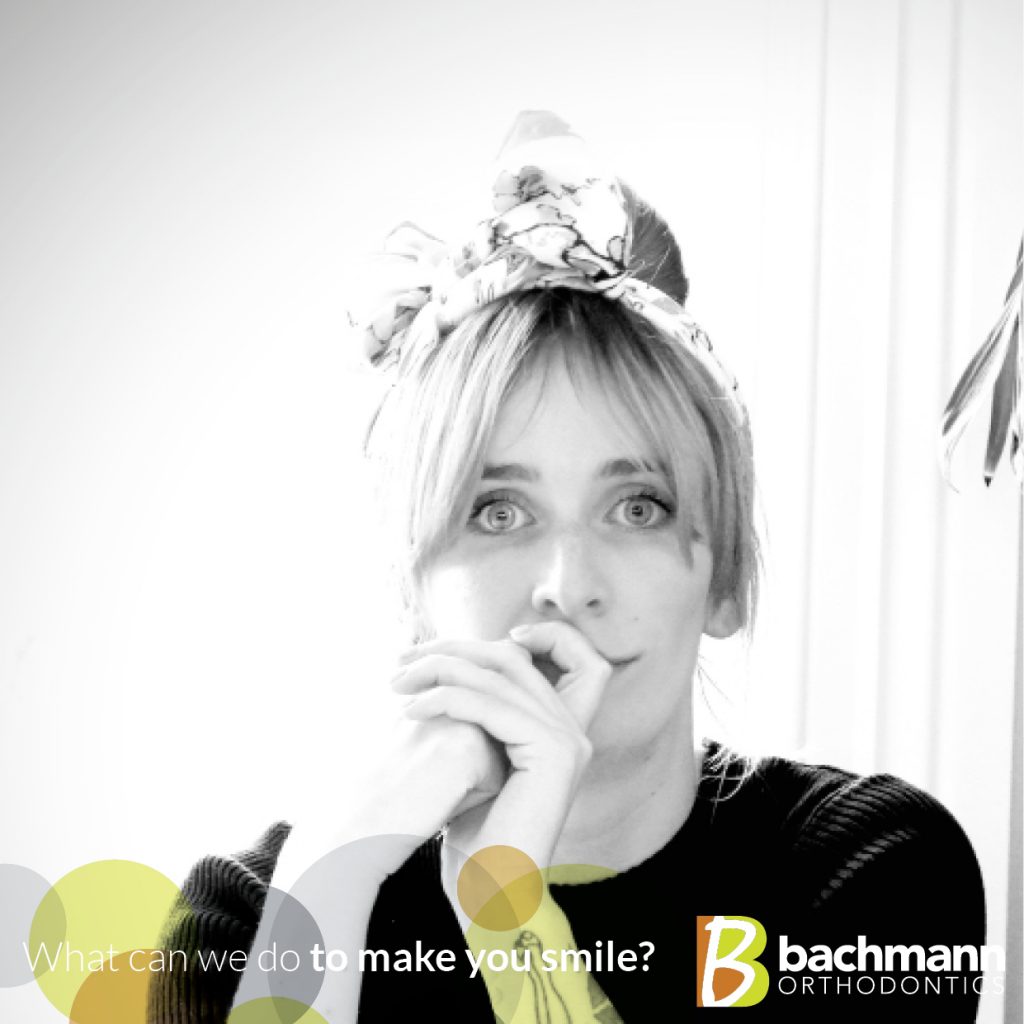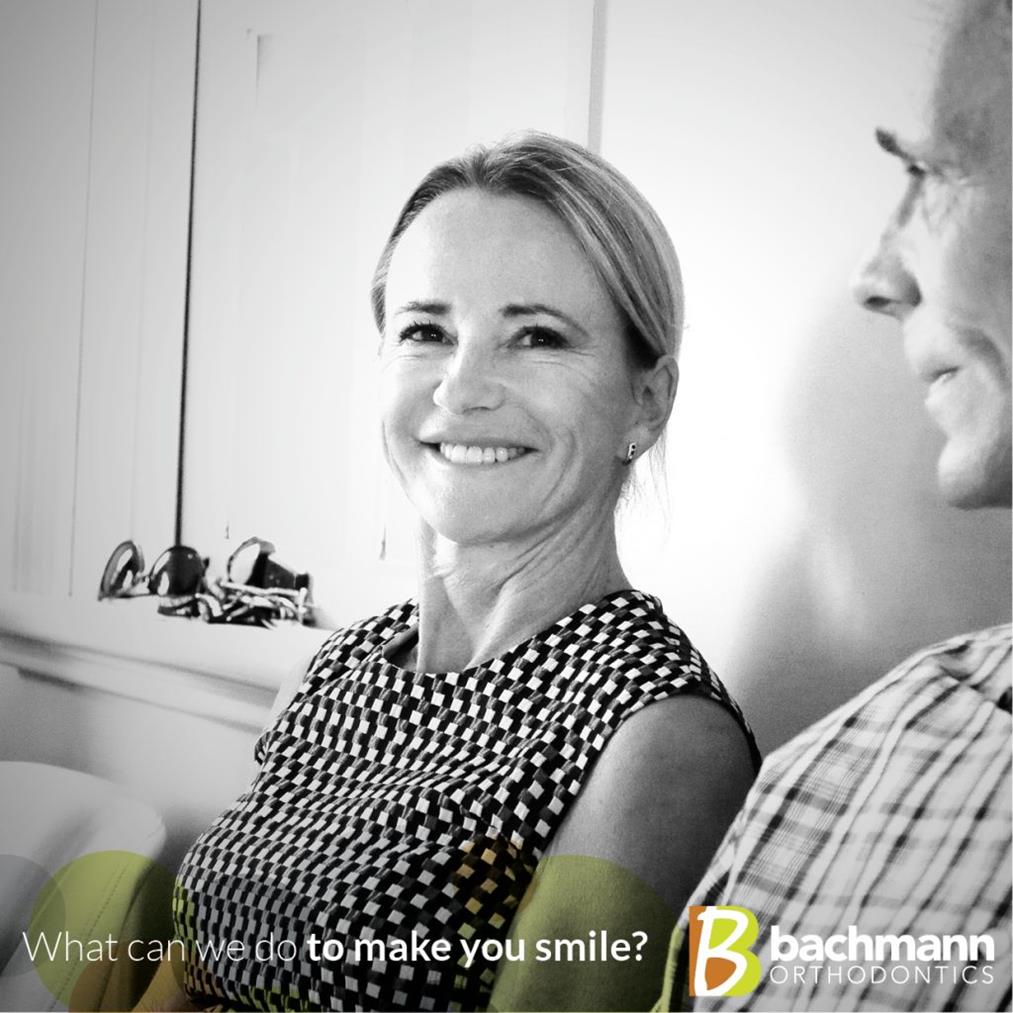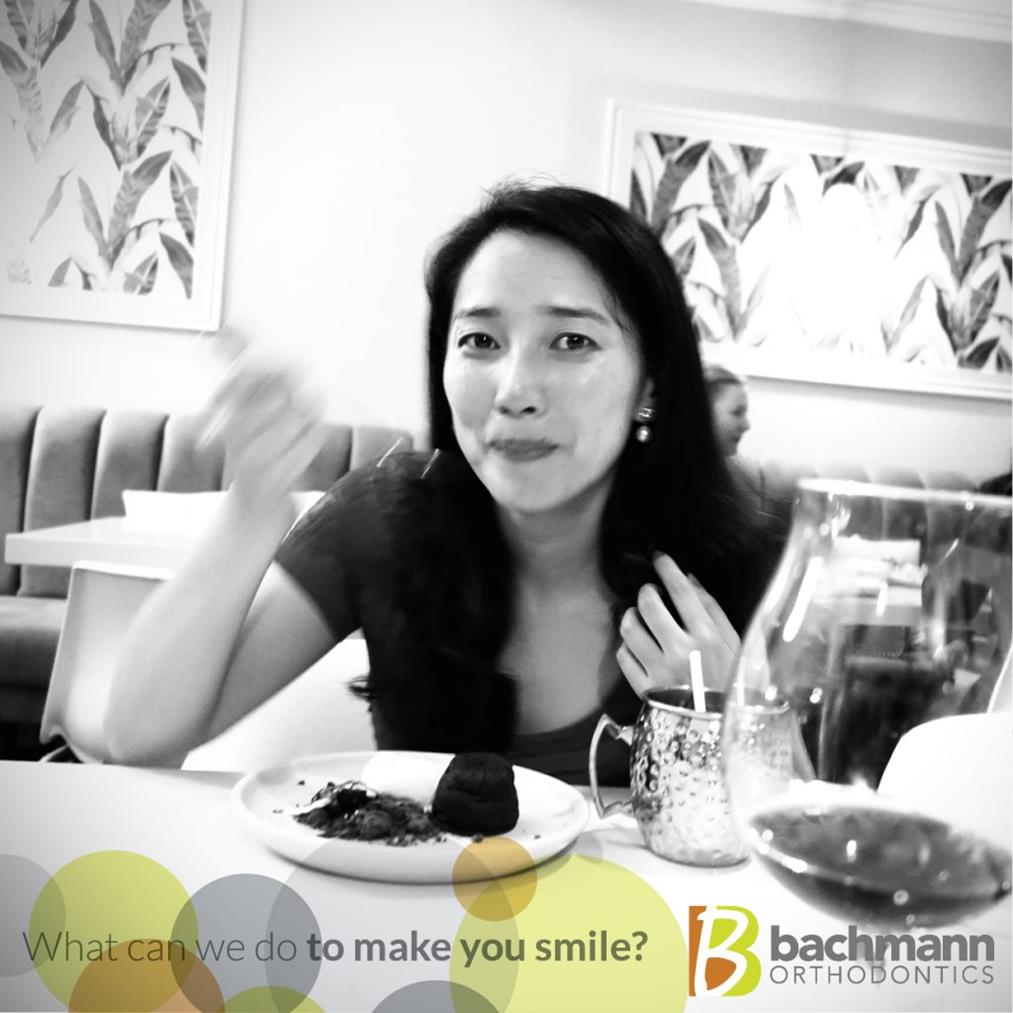 We are all loving it. Big smile.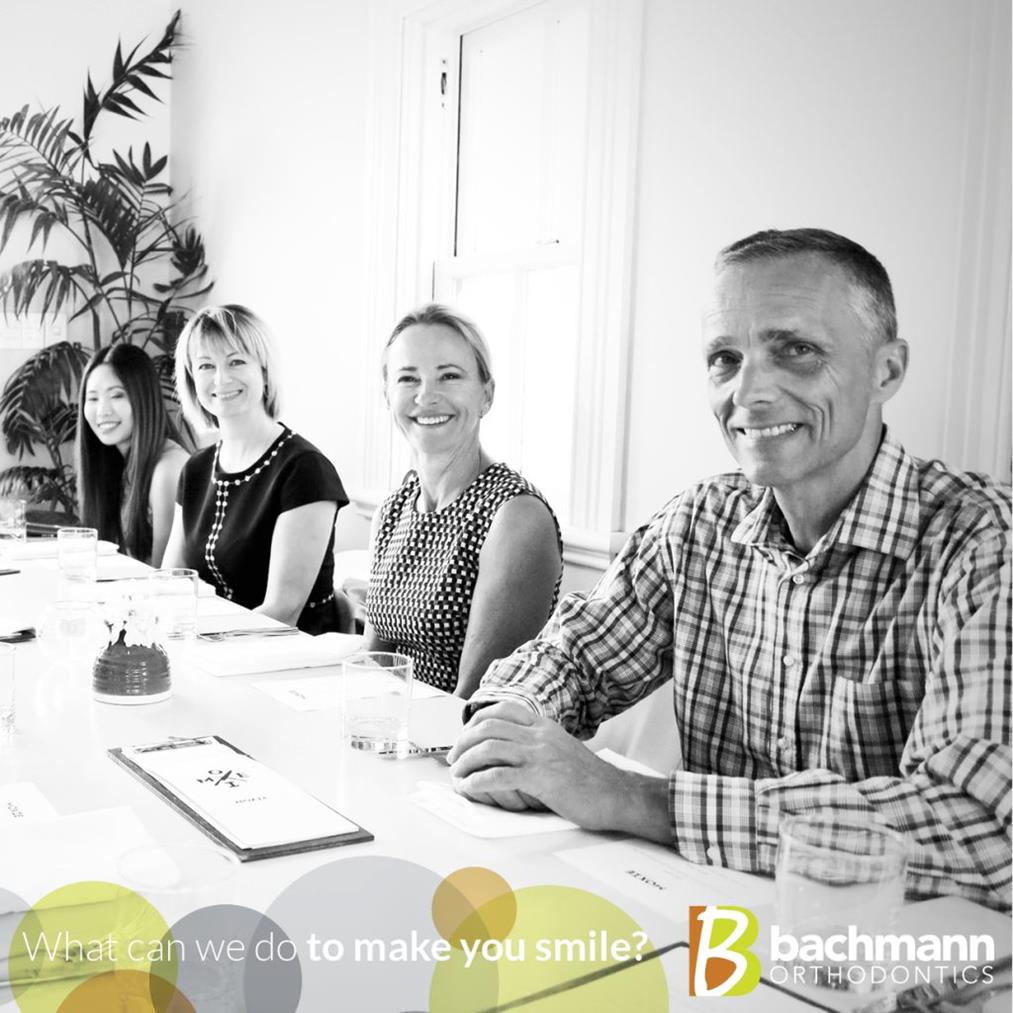 What can we do to make you smile?