Dr Claudia Bachmann (dentist and orthodontic specialist) established a lecture about teeth and oral health for the last four years.
Dr Bachmann has noticed that there is immediate action required concerning education in oral health. In her daily practice, she sees mostly kids and teenagers and is quite surprised how little everybody seems to know about oral hygiene. It is fun, educational, and entertaining.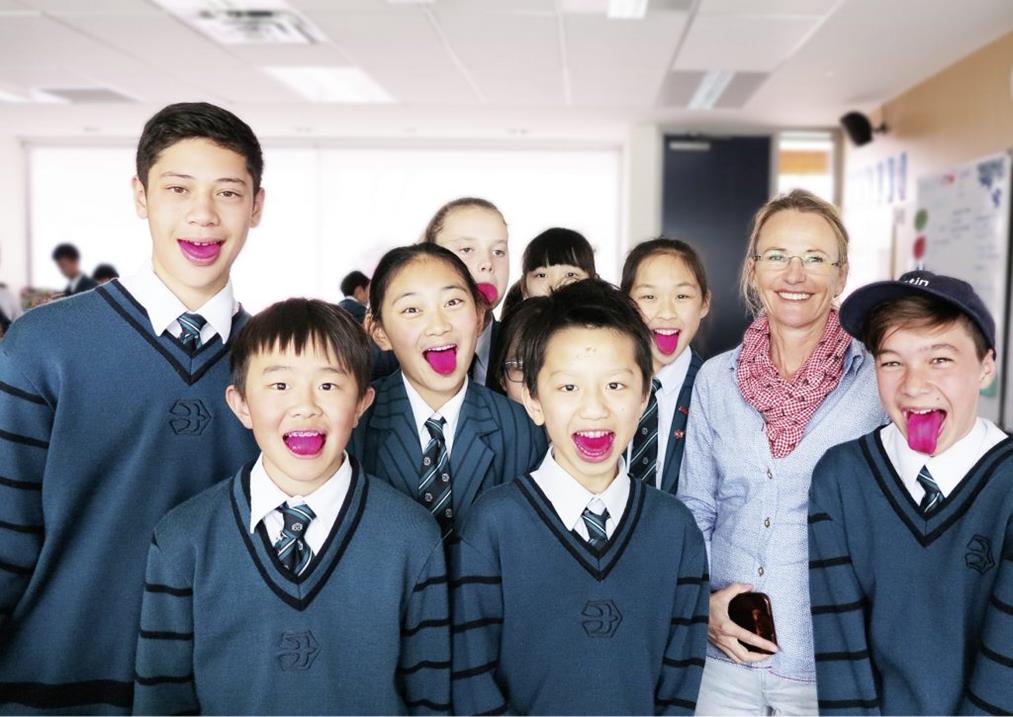 The feedback from staff and parents is always positive. The highlights of the session are the pink tablets that she hands out to the kids to show them where they missed out on brushing.
If your school is interested, now or in the future, in her free service for class 7 to 8 students, feel free to get in contact with Bachmann Orthodontics 094481128.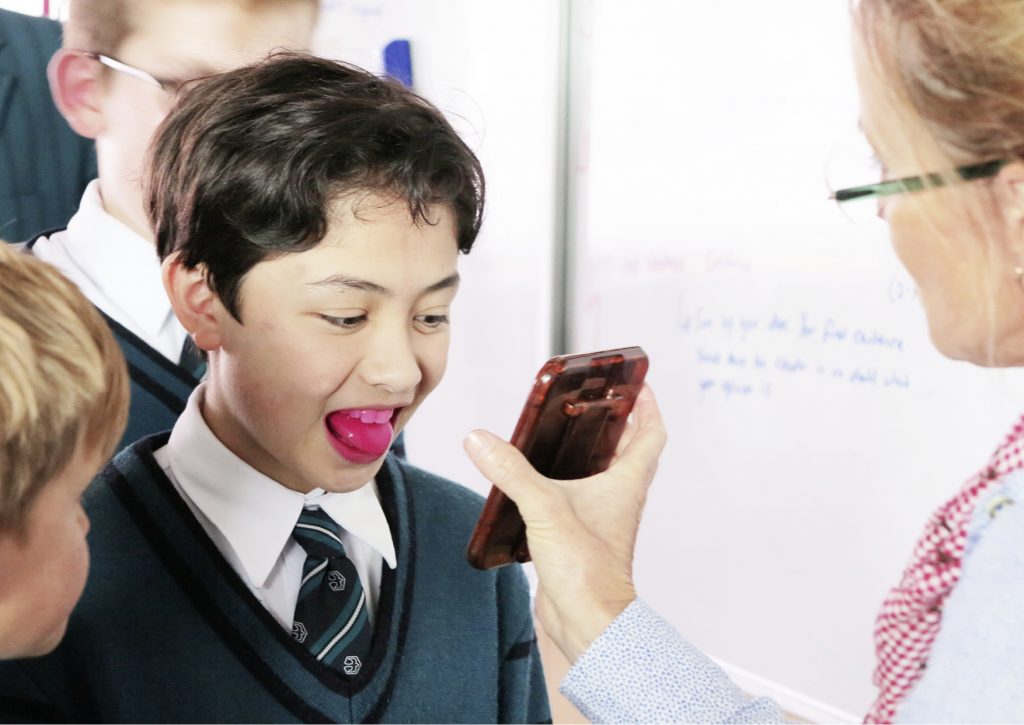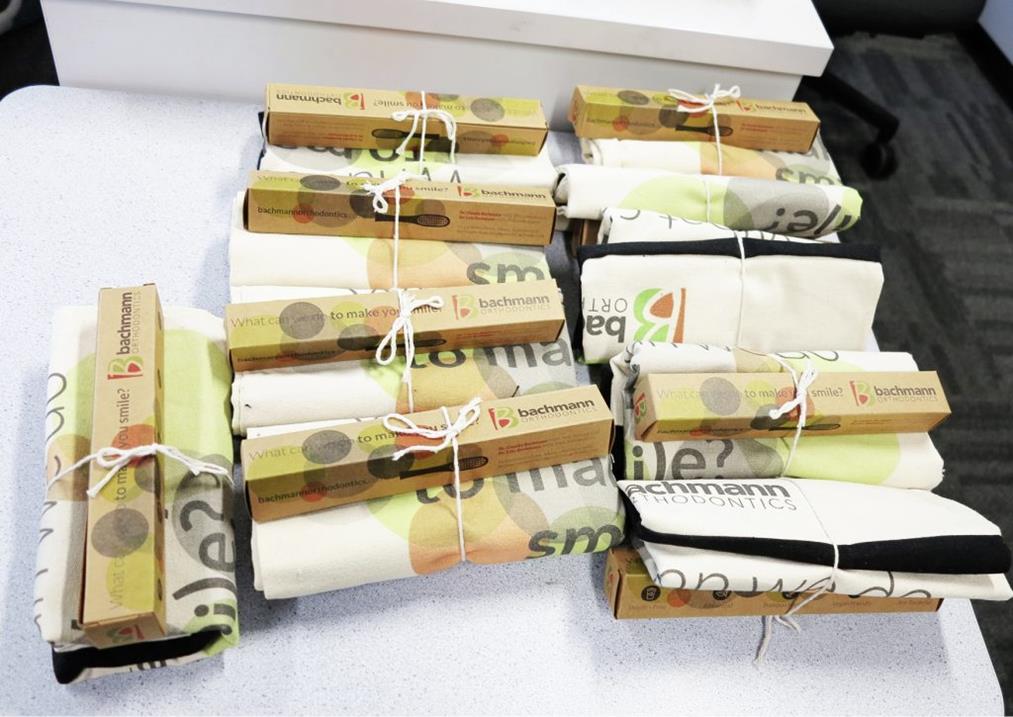 #smile #teeth #lecture #orthodontics #orthodontists #dentist #oralhealth #oralhygiene #kids #teenager #brushing #future #plug #bachmannsmile #bachmannorthodontics #privatschool #kristin #KristinSchool #PinehurstSchool #TakapunaIntermediate #NorthcrossIntermediate #LongbayColege #RangitotoCollege #BelmontIntermediate #GlenfieldIntermediate #TakapunaNormalIntermediate #BirkdaleIntermediate #MurraysBayIntermediate #WestlakeBoysHighSchool #WestlakeGirls