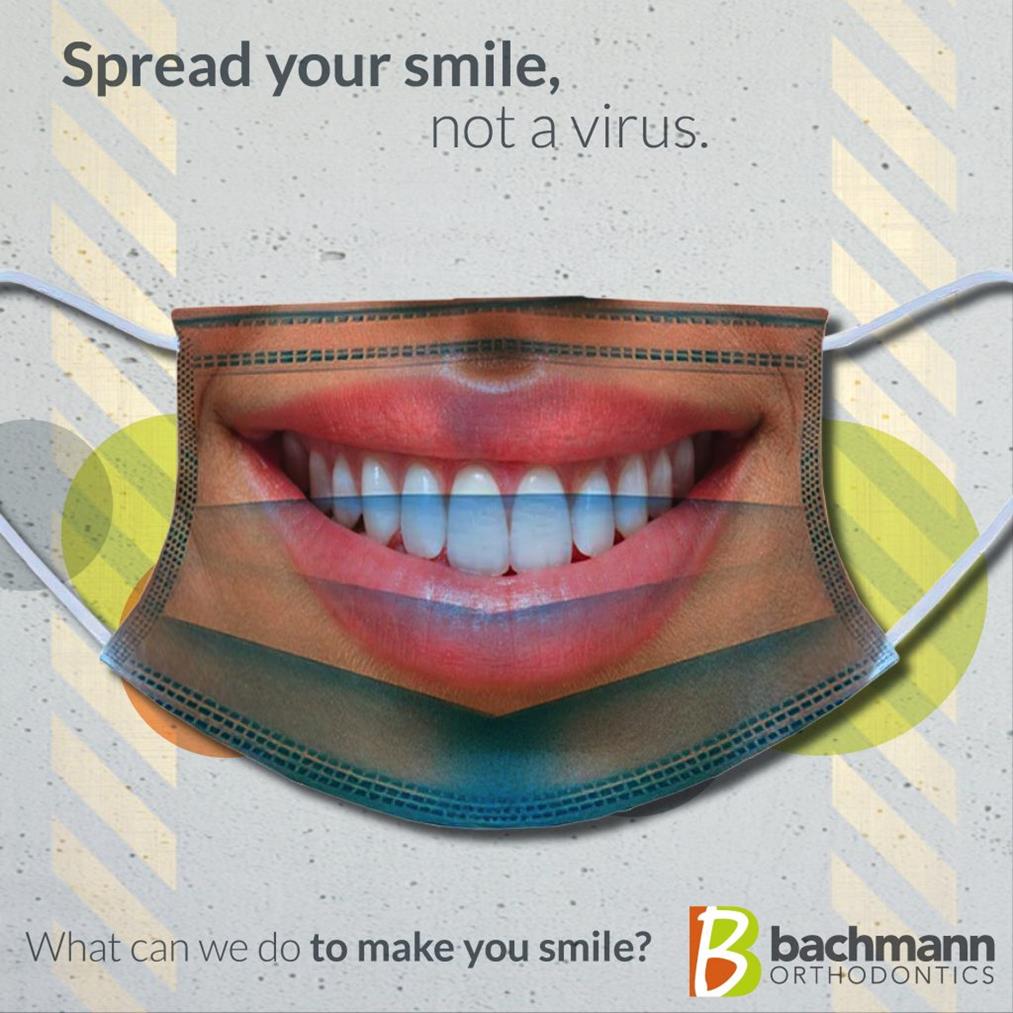 The announcement yesterday afternoon by the Prime Minister about expectations at Level 2 is extremely encouraging.
Bachmann Orthodontics will be a safe environment for our patients and staff at any time. Additional security measures will be in place to minimise the risk by preventing the spread of disease. Physical distancing is an ideal precaution to prevent the spread of disease, and we will follow government advice for dental health. Everything is ready to move to Level 2, which is announced hopefully on Monday 11th May.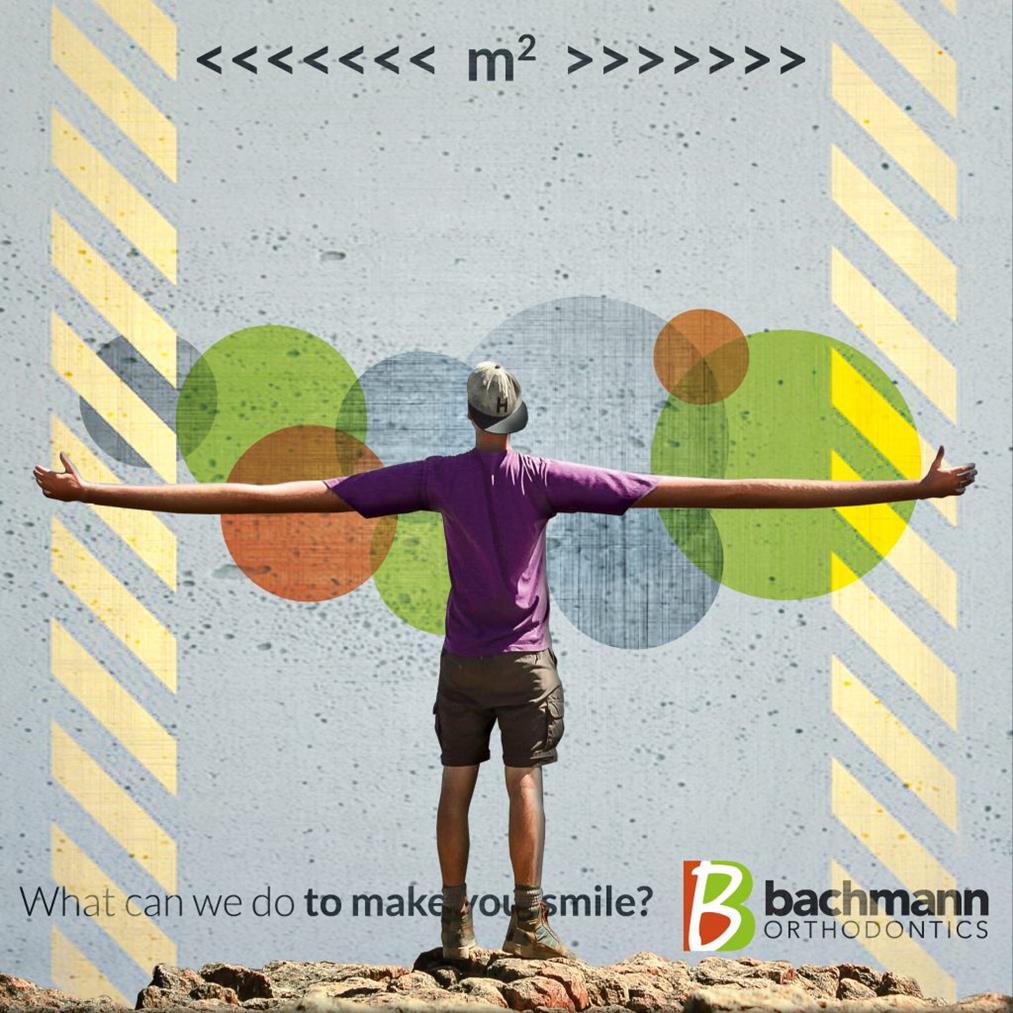 It's good that we designed a huge state-of-the-art practice around the needs of our patients in Albany, North shore. We are equipped with the newest Orthodontist technologies to create a beautiful Bachmannsmile.
Social distancing is maintained at all times. Just follow the safety lines on the floor.
You won't be coming in contact with anyone else, and everything runs in a roundabout like a clock.
Of course, with the highest hygienic standard that you are used to from us.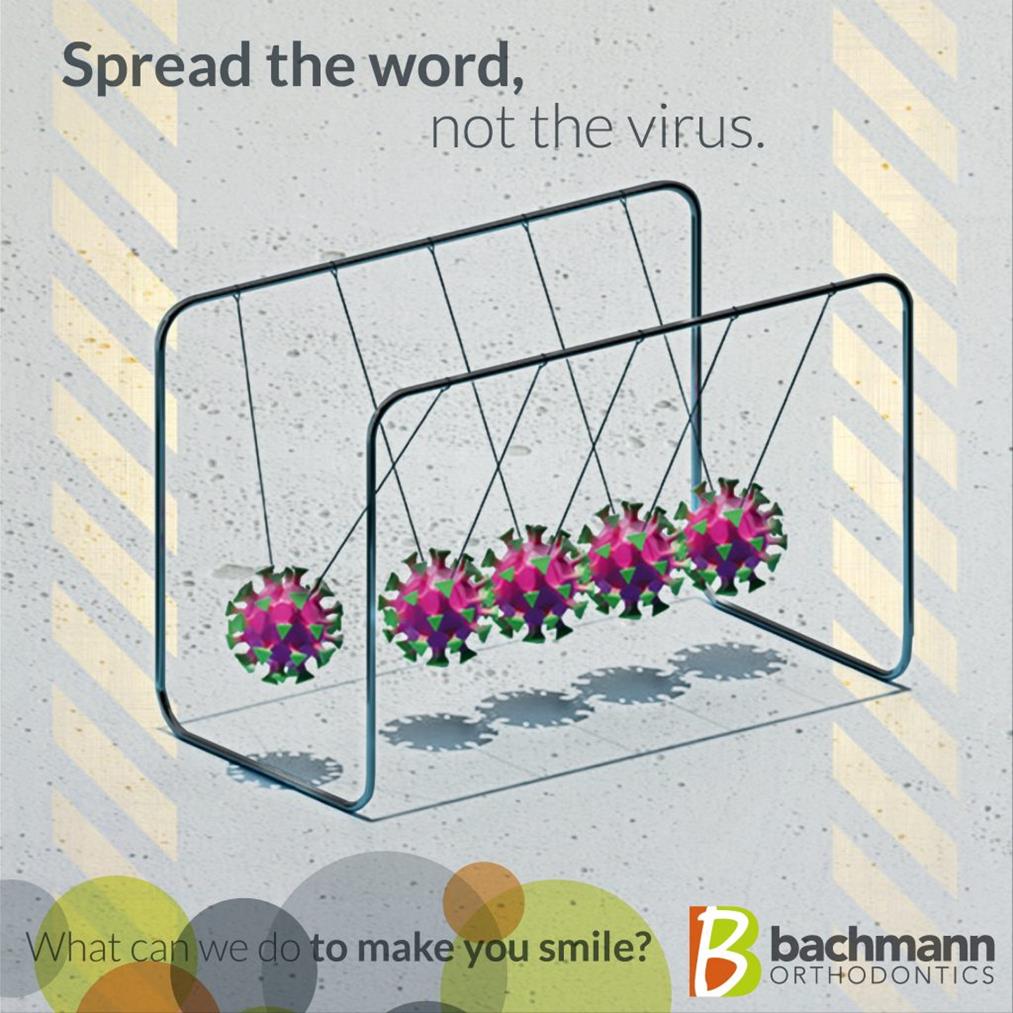 .
Spread the word, not the virus.
.
Please call Candice 09 448 1128‬ and make an appointment.
We are looking forward to seeing you in Level 2.
.
What can we do to make you smile?
.
.
#corona #covid_19 #coronavirus #Covid19 #Bee #Safety #socialdistancing #safetytape #distance #Oral #oralhygiene #smile #Braces #Bachmannsmile #Bachmannorthodontics #busy #bussybee #level2 #Alertlevel2 #stateoftheart #bestorthodontist #safeplace #orthodontist #orthodontics #appointment #speedbraces #straightteeth #teeth #bigsmile